Last updated: October 1st, 2019
Do you have ADHD? This ADHD test is designed to give you a rough idea of whether you have ADHD or not.
Of course, you'll need to visit with a healthcare provider in-person if you want to get an official ADHD diagnosis.
But, this quick test consists of 12 questions. It will give you a good general sense of whether you have ADHD or not.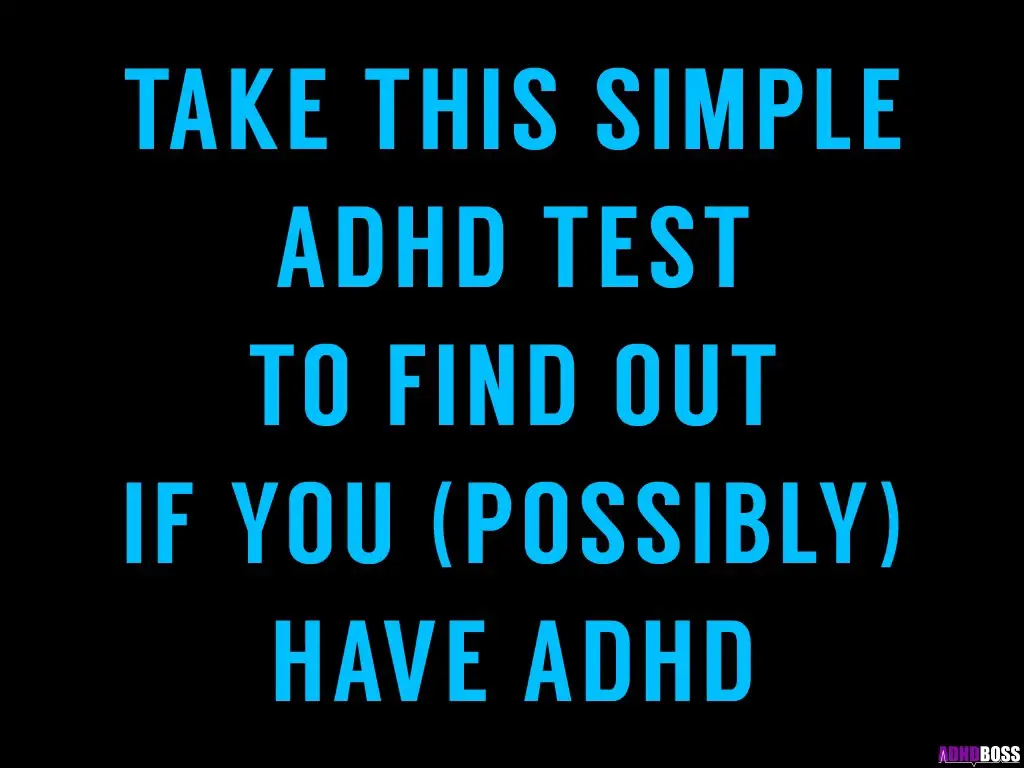 Before we begin, here's something to keep in mind:
Please answer these questions honestly.
I know it's tempting to project in your mind what the correct answers should be.
So, try your best to answer these questions truthfully, and you'll do great.
Here's the test (you take the test using the form below):